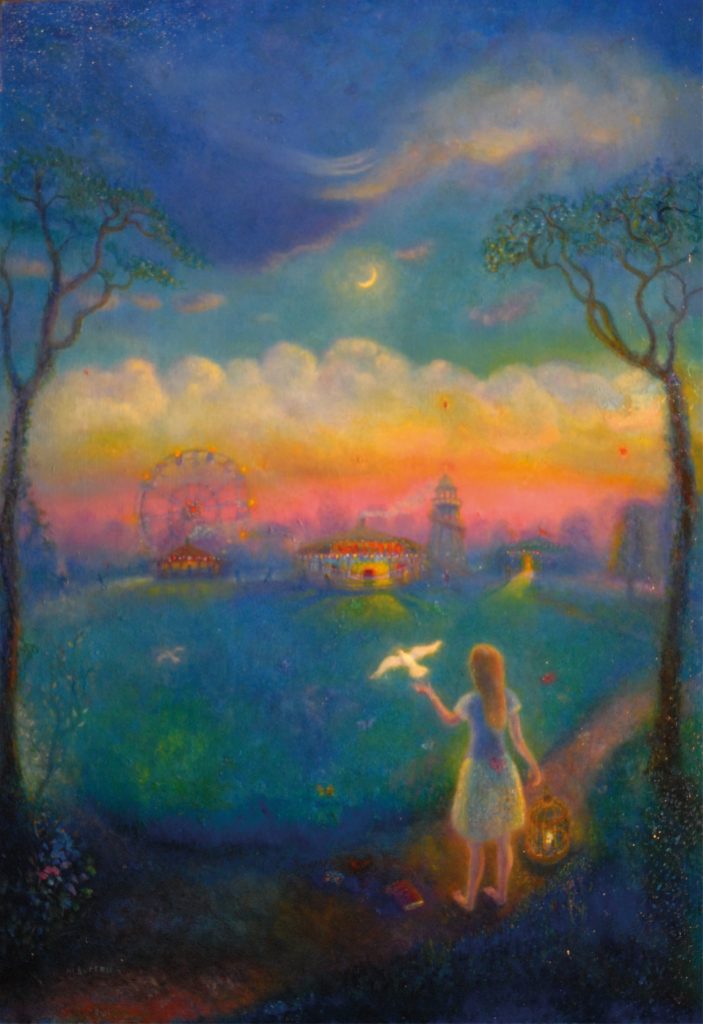 Album cover by Mark Burrell

Set in the present day, The Magic Bookshop is about a small dingy rundown city second-hand bookshop, The Sole Antiquarian, inherited by the reclusive proprietor from a Victorian ancestor, who originally presented it as an attraction with a travelling fair. The books hold a mystical and time travelling power, each one able to fulfil as a work of fiction their unwitting reader's deepest secret.
A fairground theme provides intimate dream-like metaphorical reflections on relationships, fragility, regret, death, love and sex amid the environment of the modern world.
The Magic Bookshop may be classed, hesitantly, as an opera in that the story is told entirely in song.
Story, Music & Lyrics by Nick Murray Brown
Run time: 2 hrs 50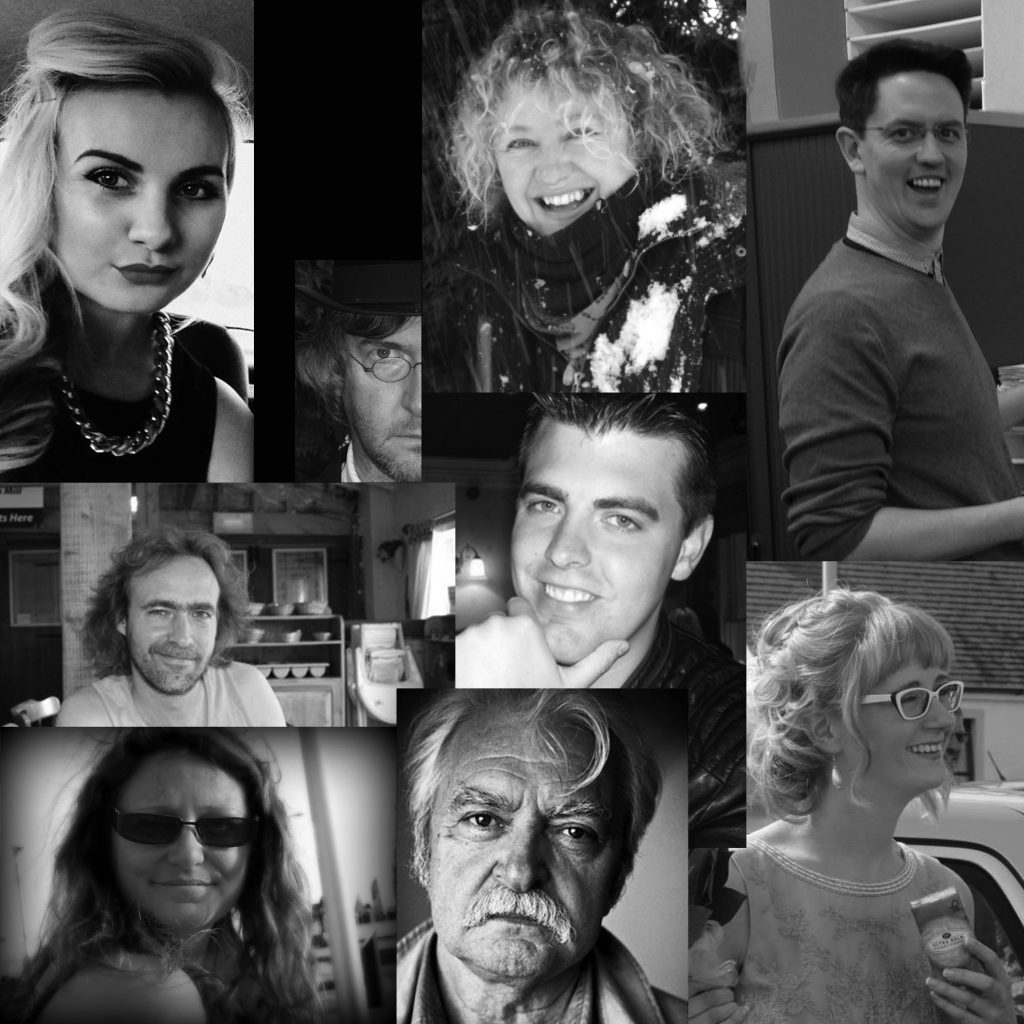 In 2013 Nick recorded an album with the following cast:
Lionel                Tony Scannell
Marc                  Richard Louis Ainslie
Louise               Donna-Maria Jones
Suzanna           Joanne Knight
Isabelle             Angeline Hunt
Karen                Sharn McDonald
Young Lionel    Luke James
Jeff                    Nick Murray Brown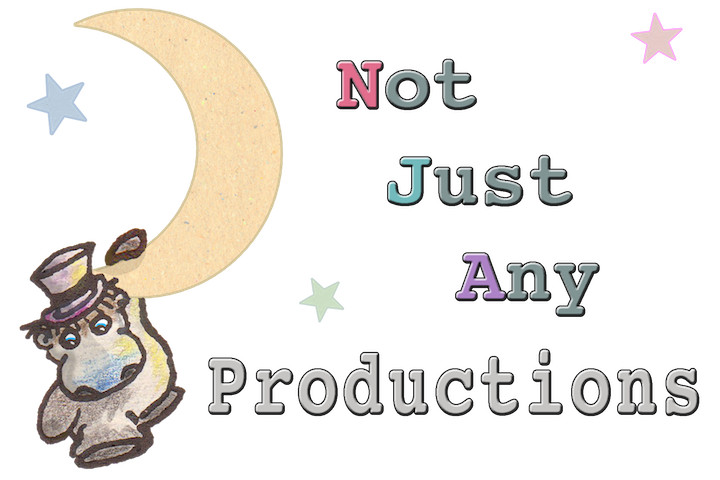 4 songs from the musical: